Frontierland
From Rocklopedia Fakebandica
Jump to navigation
Jump to search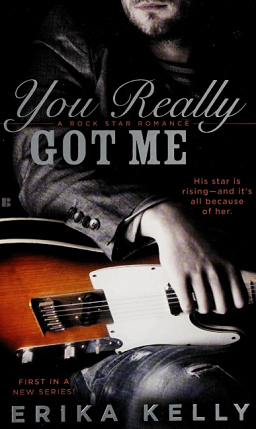 Band who appear briefly in the 2015 romance novel You Really Got Me by Erika Kelly. Protagonist Emma Valencia used to date Alex the bass player.
Lineup:
Flash, lead singer
Alex Paulson, bass
unnamed keyboardist
unnamed rhythm guitarist
unnamed drummer
They played an outrageous mix of rockabilly, country, and country rock, so they dressed like badass banditos in leather, vests, and straw cowboy hats.
They are named after a Disneyland attraction.
See also
External Links