Wicked Beast
From Rocklopedia Fakebandica
Jump to navigation
Jump to search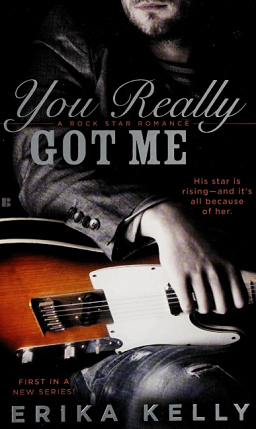 Band, probably rock, mentioned only briefly in the racy 2015 romance novel You Really Got Me by Erika Kelly.
I have a crisis, Emmie. Crisis." She pressed the button.

"Crisis as in you scuffed your favorite Bruno Magli chocolate suede loafers and they don't make them anymore so you need me to call the designer himself and get a pair custom-made? Or crisis as in the drummer from Wicked Beast fell off the wagon again and can't make the show tonight so I need to get to the hotel and get him sobered up?"

"You mock me. I count on you, and you mock me."

She smiled.
See also
External Links