Brian Van Anda
From Rocklopedia Fakebandica
Jump to navigation
Jump to search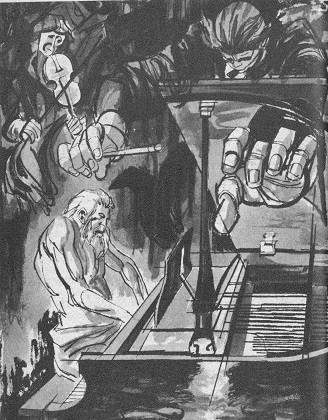 Classical pianist, survivor of a series of global wars and catastrophes, and aging protagonist of the novelette The Music Master of Babylon by Edgar Pangborn, first published in Galaxy magazine vol. 9, no. 2 (November 1954).
Set in 2096, Van Anda (b. 2020) has set up shop in the Hall of Music in The Museum of Human History in a deserted New York City.
He's a big fan of composer Andrew Carr.
See also
External Links